Winners of Irish Franchise of the year Award for the last 4 years, 2016, 2017, 2018 & 2019
The Irish Franchise Association is the only self-regulatory body within the Irish franchise sector, with a standards based approach to its membership. As a voluntary body they don't have the resources to regulate the industry overall. However, they do regulate their members and accredit them only when they are satisfied that the minimum best practice standards have been achieved and their members subscribe to the European Code of Ethics on franchising
– Irish Franchisee of the Year – Service 2019, 2018,2017
– ActionCOACH EMEA Team of the Year 2020, 2019, 2018,2017, 2016, 2015
– ActionCOACH Employee Coach of the Year 2020,2019, 2018, 2017,2016
– #33 In Top 100 Business Coach Blogs on the Planet
Not Many Franchises Achieve The WorkBuzz coveted 5-Star Franchisee Satisfaction Awards Status 7 Times
Why are the awards so coveted?
Increasingly, choosing a product, service or business is about reviews and ratings as opposed to old-school advertising and promotion. It's often how you choose your hotel and how you choose which restaurant to eat at. When it comes to 5-Star awards, the WorkBuzz award matters because it is driven by what the networks of franchisees across Ireland think of their franchise. Achieving 5-Star award means the franchise is rated above the average of the 100+ participating franchises in all six key areas of evaluating a franchise, from training and support through to value and rewards.
Over the last few years, WorkBuzz has put together a panel of judges to evaluate the top three low-priced (sub €25k), mid-priced and high-priced franchises and find a Best Franchise Winner… again, the winners are revealing, take a look at the table below:
| | | | |
| --- | --- | --- | --- |
| Year | Sub-€25k Winner | Mid-priced Winner | High-priced Winner |
| 2016 | diddi dance | ActionCOACH | Right at Home |
| 2015 | diddi dance | ActionCOACH | TaxAssist Accountants |
| 2014 | Puddle Ducks | ActionCOACH | TaxAssist Accountants |
ActionCOACH Wins Three Stevie® Awards in The 2020 International Business Awards®
LAS VEGAS, NV (Sept. 28, 2020) – ActionCOACH the largest business coaching franchise in the world, announced today that it has won three Stevie® Awards from The 17th Annual International Business Awards®.
The International Business Awards (IBA) recognize high-achieving organizations and executives from around the world and this year the award committee placed special emphasis on businesses honored for achievements amidst the challenges of COVID-19.  All individuals and organizations worldwide – public and private, for-profit and non-profit, large and small – are eligible to submit nominations. The 2020 IBAs received more than 3800 nominations from organizations in 63 nations and territories.
ActionCOACH was honored with Bronze Stevie Awards® in three categories:  Company of the Year – Business or Professional Services; Brad Sugars was honored as Chairman of the Year; and Ken Zelazny was honored as Executive of the Year – Business or Professional Services.
"We are honored to be recognized with these three Stevie Awards, but it really means something extra this year," said Brad Sugars, Founder and Chairman of ActionCOACH.  "Our coaches around the globe work closely with small and medium size businesses every year to help them succeed," Sugars continued, "But this year with COVID-19, we have really been called upon to help guide our clients through extraordinary times and to help them see this time as one of immense opportunity."
"Despite the unprecedented impact the COVID-19 pandemic has had on organizations and working people worldwide, the number and quality of nominations we received in this year's International Business Awards attests to the continued outstanding performance of many organizations. The commitment we've seen through these nominations to maintaining the success, health, and safety of employees, customers, and communities is truly impressive," said Stevie Awards President Maggie Gallagher.
Details about The International Business Awards and the lists of Stevie Award winners are available at www.stevieawards.com/IBA.
In 2019 ActionCOACH Won Two Prestigious Stevie Awards
ActionCOACH won TWO Stevies. The 2019 American Business Awards recognized ActionCOACH as Company of the Year and Most Innovative Company of the Year!  
The American Business Awards are the U.S.A.'s premier business awards program. All organizations operating in the U.S.A. are eligible to submit nominations – public and private, for-profit and non-profit, large and small.  
More than 3,800 nominations from organizations of all sizes and in virtually every industry were submitted this year for consideration in a wide range of categories, including Startup of the Year, Executive of the Year, Best New Product or Service of the Year, Marketing Campaign of the Year, Live Event of the Year, and App of the Year, among others.   
"ActionCOACH is honored to be recognized with these distinguished awards," founder and CEO, Brad Sugars said. "We are proud to be agents of active change in our communities, and it's always wonderful to be recognized for our efforts." 
More than 200 professionals worldwide participated in the judging process to select this year's Stevie Award winners. 
"The nominations submitted to The 2019 American Business Awards were outstanding.  They illustrate the continued vibrancy of innovation and high level of achievement across the American economic landscape," said Michael Gallagher, president and founder of the Stevie Awards.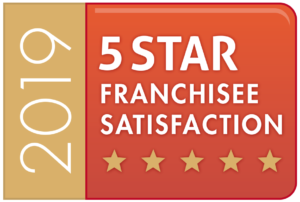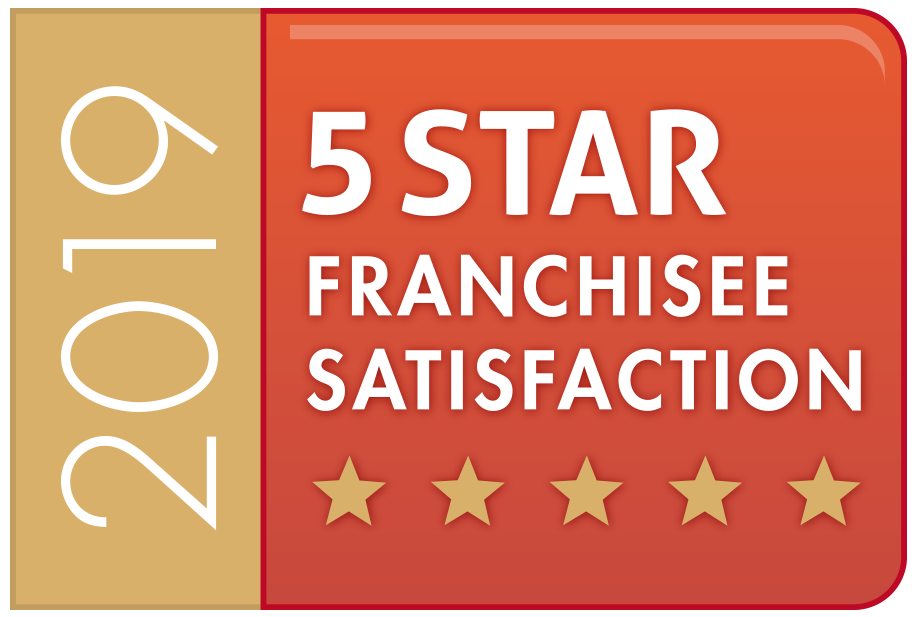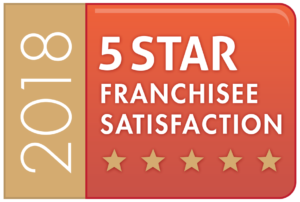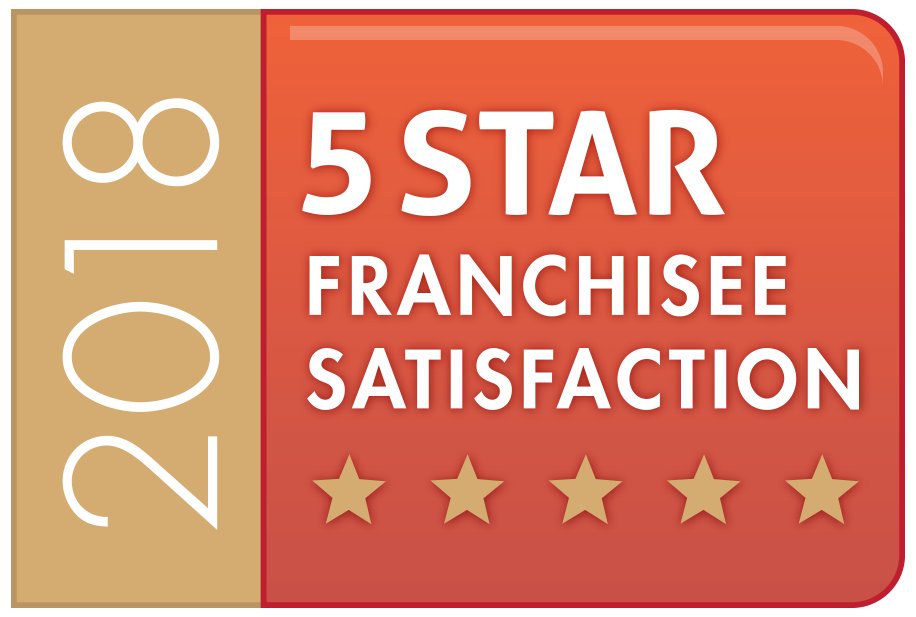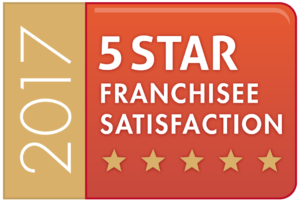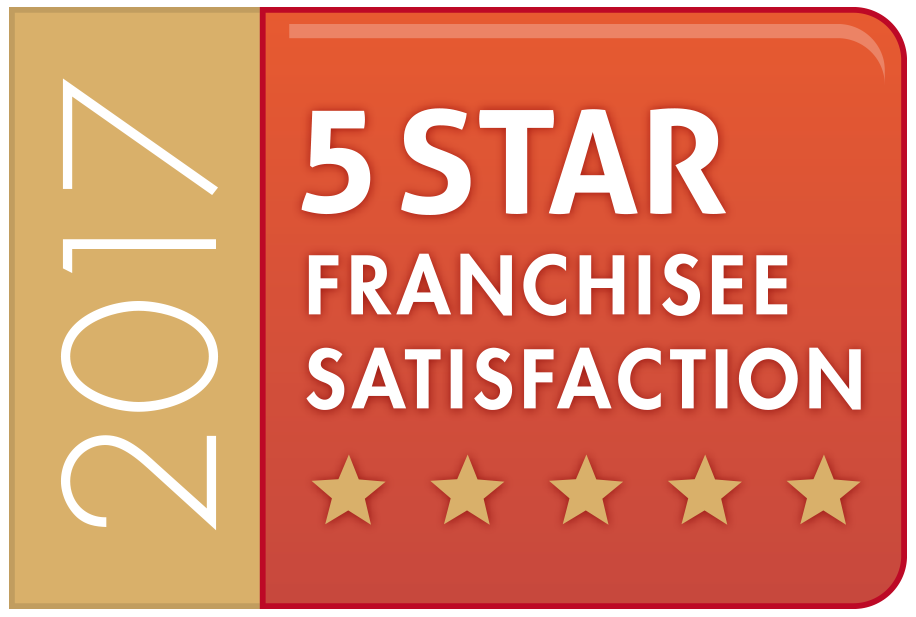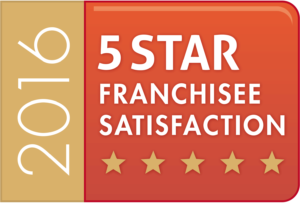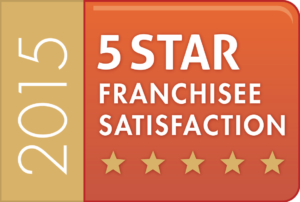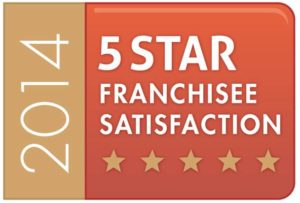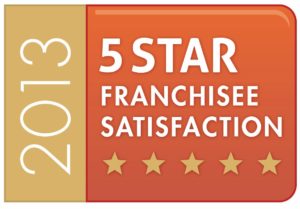 Helen Burns, a franchise partner says: 
Why did you become an ActionCOACH?
I was looking for a challenge where I could use and build on my qualifications and experience. I wanted autonomy, flexibility and support, while being able to provide a good living for my family. Culture was and is very important to me and I wanted to feel I could live my values while being professionally successful.  The ActionCOACH franchise ticked all the boxes for me! 
What do you love about being an ActionCOACH?
I love the opportunity to make a real difference in businesses and peoples lives, the inspiring community of clients, coaches and team. I love the culture of continuous and everlasting improvement and the focus on FUN and balance. 
What has been you biggest impact on your clients?
As clients gain mastery in the main areas of their business, they begin to love their business again and have FUN. Their team love being part of a progressive organisation and clients dreams and goals grow as they and their business does. 
What has been your greatest Highlight to date?
A client whose net profit, the year before being coached, was -18% and a year later the net profit was 14% with an 80% increase in sales. The figures are the tangible, universal scorecard but the real reward is the lifting of stress and worry and seeing the smile on the face and the skip in a client's step.